Our Approach
We strive to provide quality craftsmanship at fair pricing for large and small businesses alike.  Establishing long term relationships with family based ethics has been a big part of our success through the years.
Our Story
Seemingly out of a story book, our company was founded by a small town country boy, John Wahl, who served in our United States Military in an effort to maintain what makes this country great. When he came home to Western New York he started a family of five. John and two of his children, Mike and Robert later became the inspiration of the company name JM&R Electric established in 1974. With the American dream running strong, the small country boy established a growing electrical business which has been in his son's, Mike Wahl, control for over 19 years. We are currently entering a new chapter in the company as it is changing hands to an extraordinary hard working man, Dragan Drca. He started a new life in America in 1999 with the same American dream in mind. With hard work and reliability as their motto, these men are dedicated to providing the best service possible.
Meet the Team
We would Love to Introduce Every Member of Our Company
But For the Time Being Here Are a Few Of Our Key Players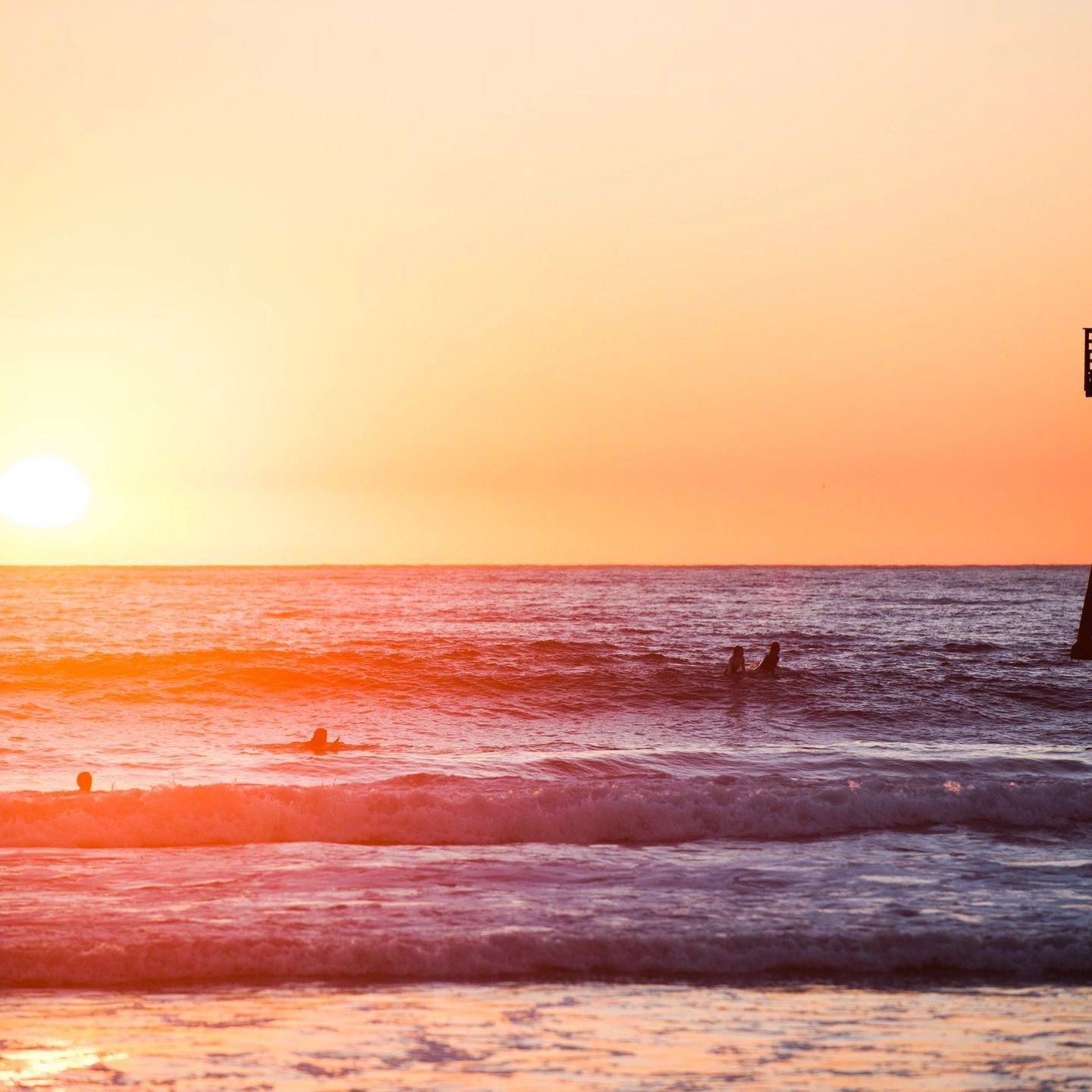 Mike Wahl
The M in JM&R and the current owner. With one of the kindest hearts, it's no wonder why so many in WNY choose JM&R for continuous repeat business.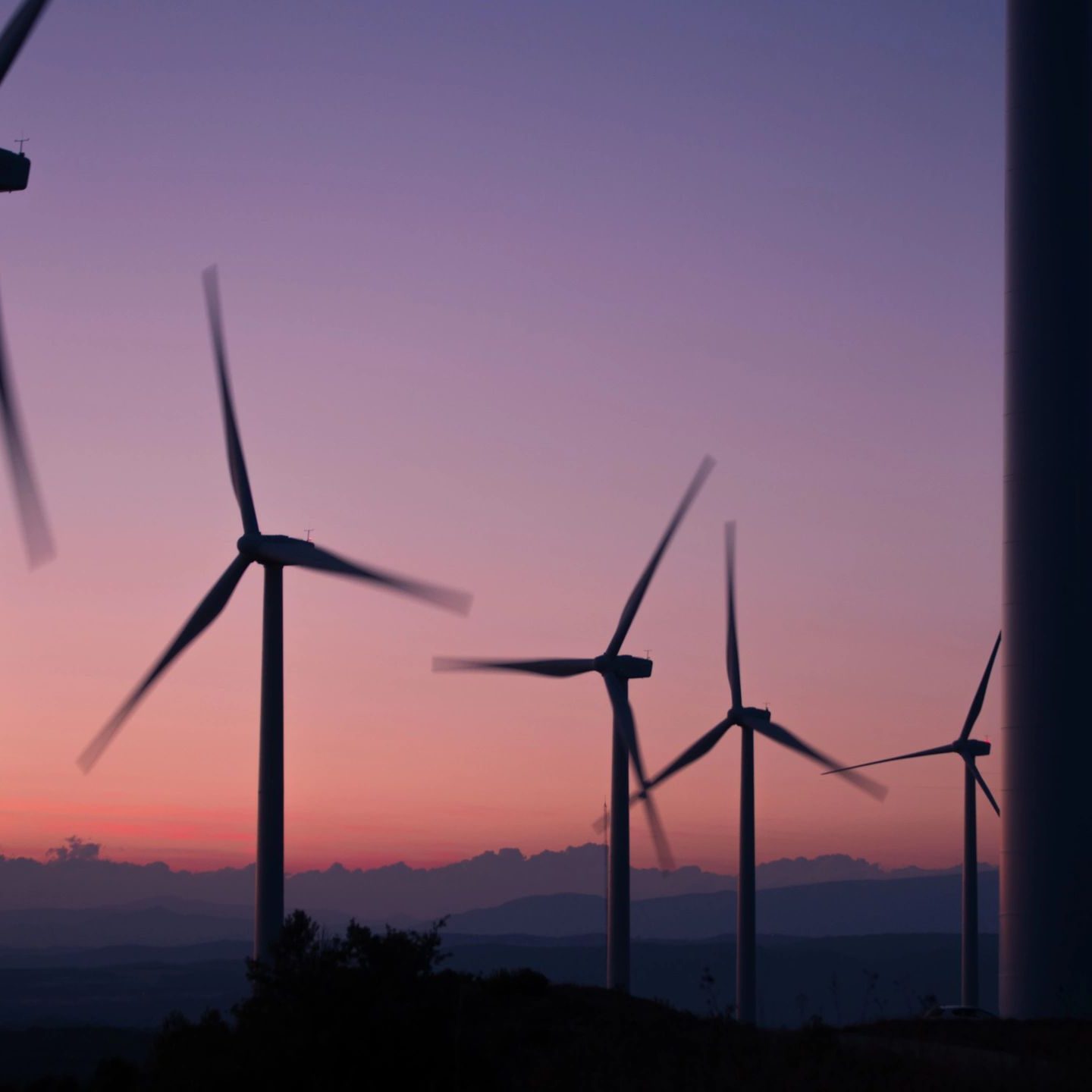 Dragan Drca
An honest and hard working man, he came to this country from Croatia bearing the American dream. Proven to provide unsurpassed quality and dedication.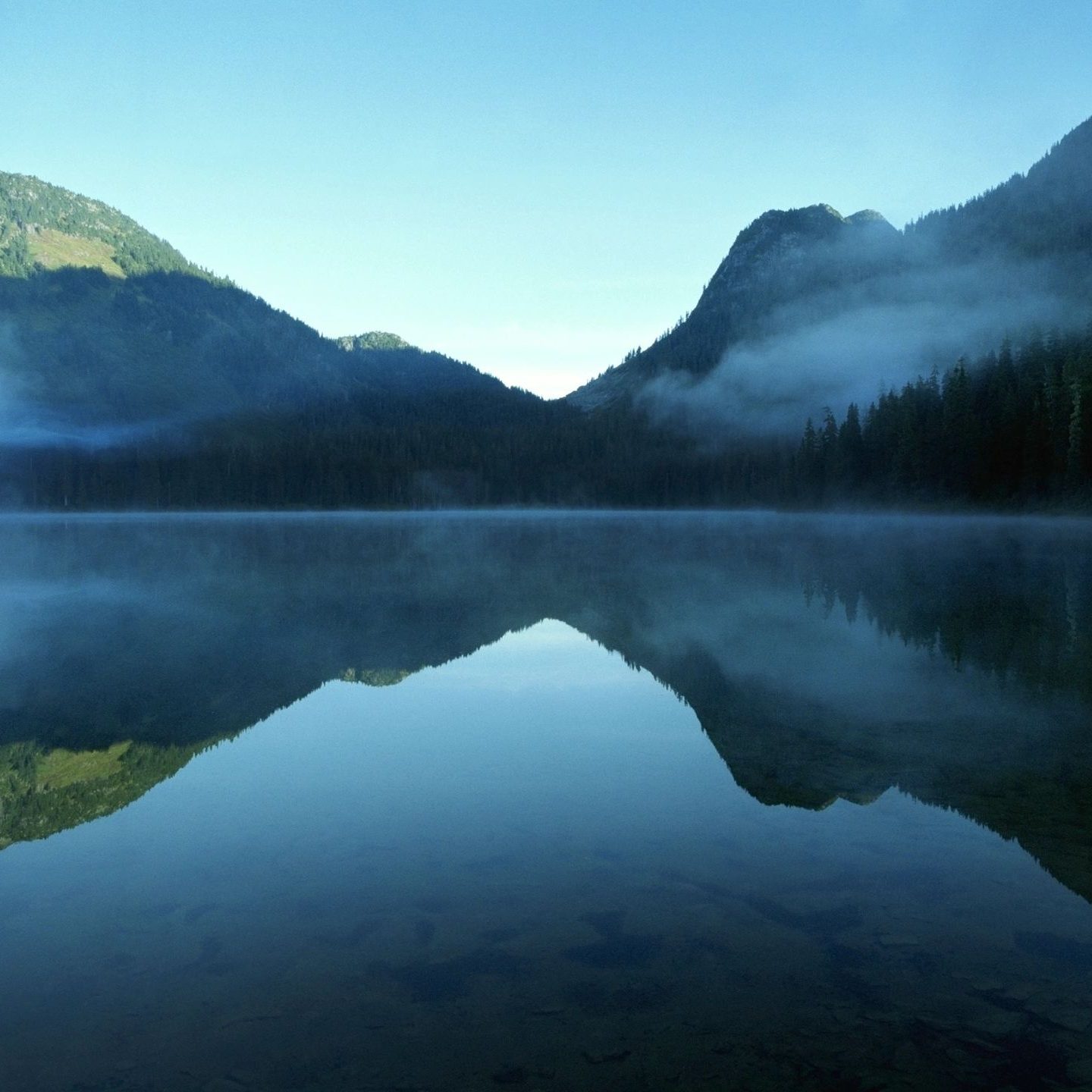 Nelson Mankowski
Vice President of Sales and Operations
The steady foundation that maintains continuity for JM&R. Prime Estimator and current license holder. He is a key player for our consistent service.
Next Steps...
We are available 8:00 am - 4:00 pm ET weekdays to provide answers to any  questions you may have. We can be reached by phone at 716-537-9821 or email at jmrelectric@jmrelectric.